Sister Store Davis Jewelry Grand Opening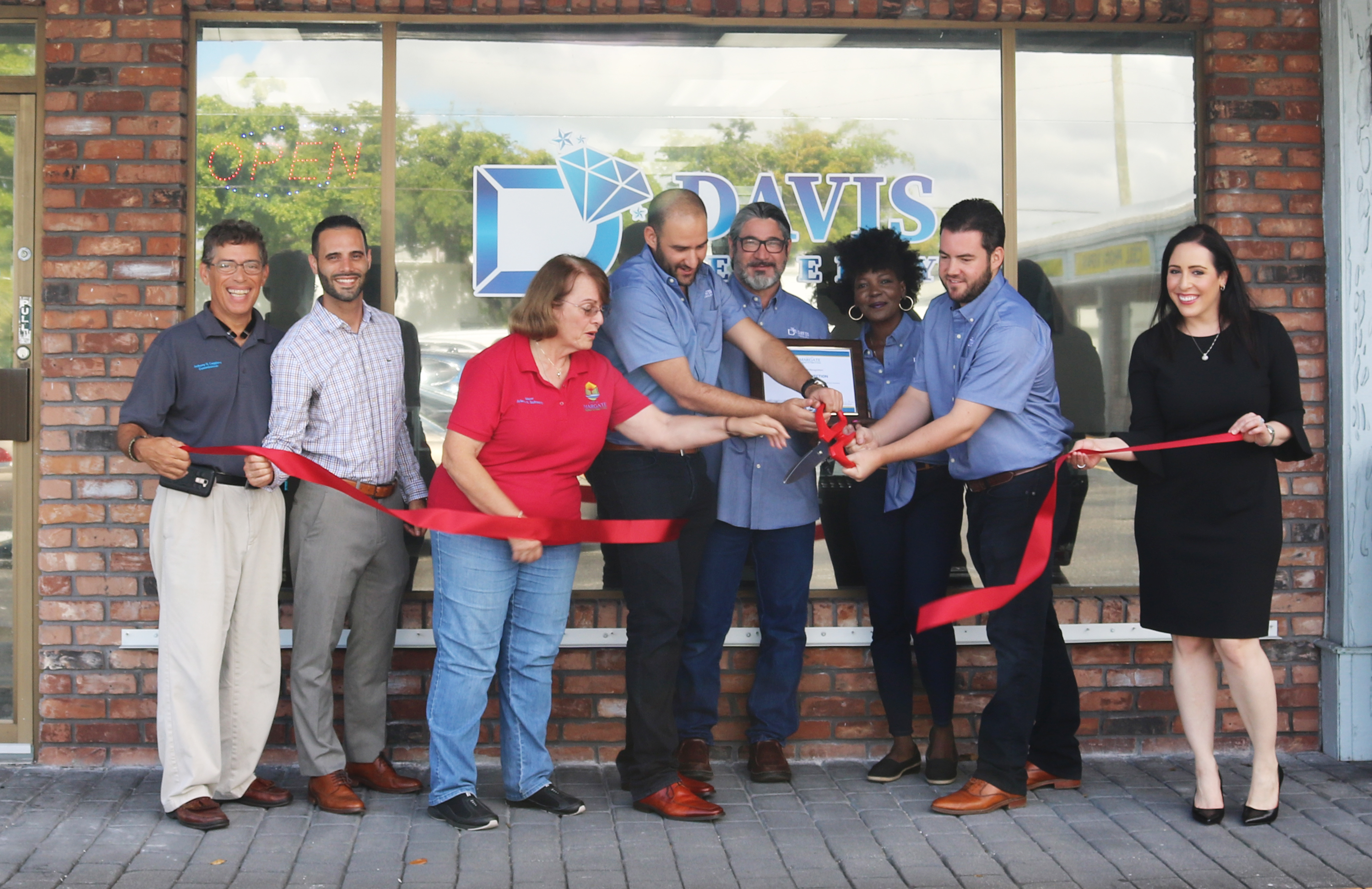 After 7 pawn locations, GCPAWN opens a Jewelry only location, d/b/a Davis Jewelry. This new location is located at 1799 N. State Rd 7 Suite #4 in Margate. Our starting hours are Tuesday - Saturday 10am - 6pm.

In Attendance at our grand opening is Margate Mayor Arlene R. Schwartz, Vice Mayor Anthony N. Caggiano, and newly elected Commissioner Antonio Arserio and Paul Robinson director of development services.